Mar 26 — May 28, 2021
New works by Isaac Tin Wei Lin on canvas, paper, and panel; and a wall mural. Reservations here.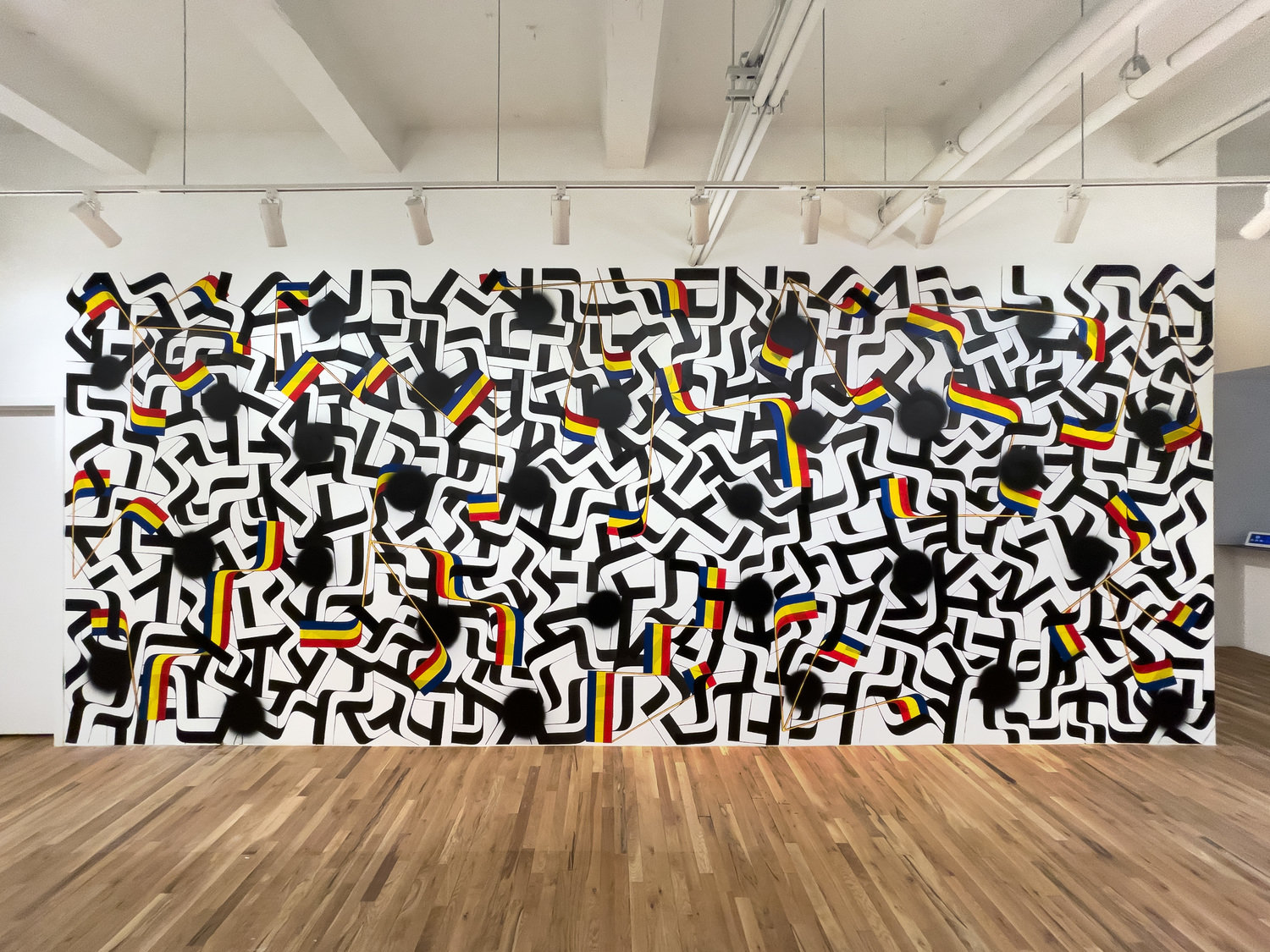 Online Show
Mar 19 — Apr 24, 2021
In conjunction with Dear John, on view in concurrent shows at Adams and Ollman and JTT, Fleisher/Ollman offers Back Stories, an online selection of books and ephemera.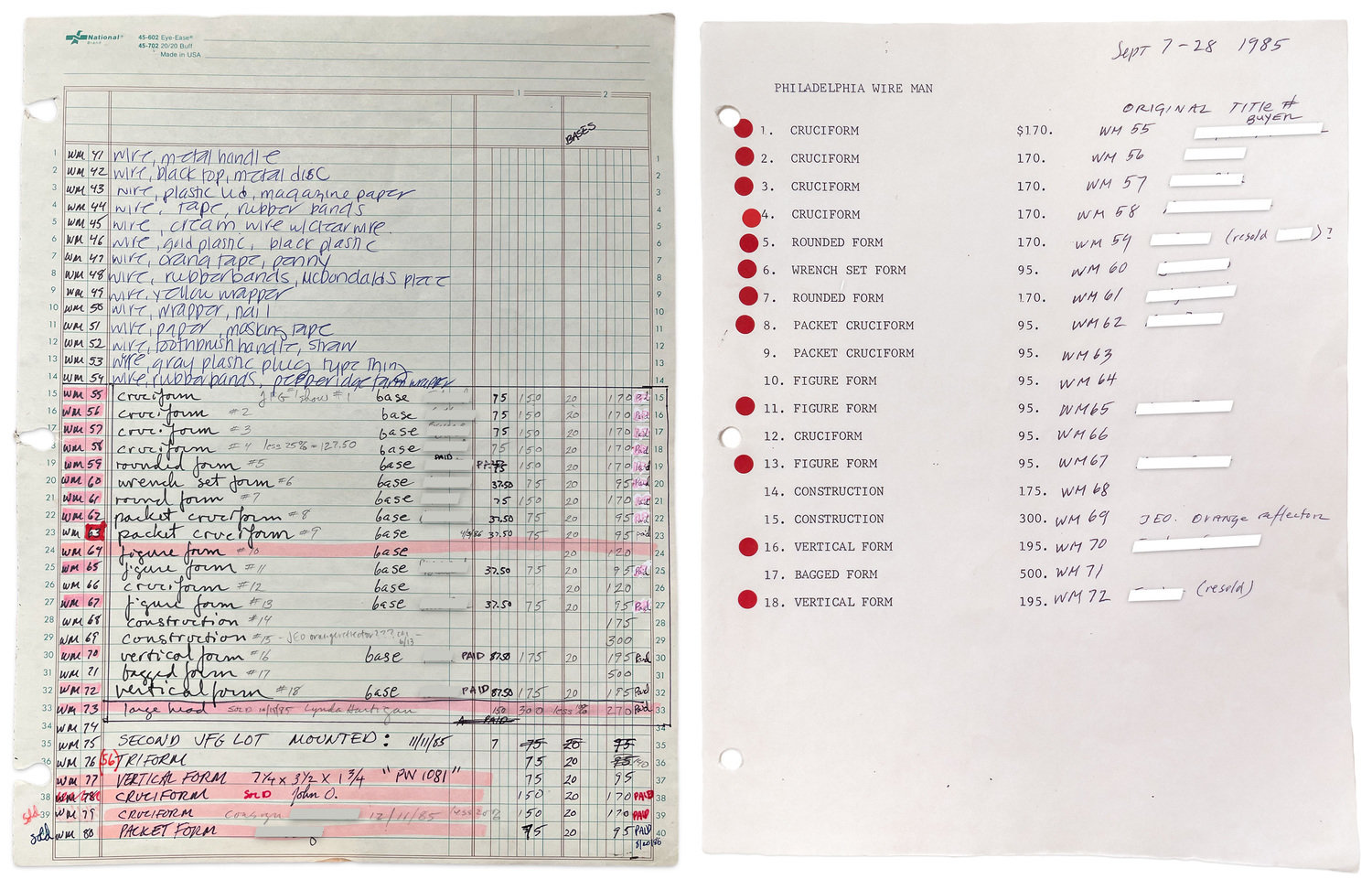 2021
2020
2019
2018
2017
2016
2015
2014
2013
2012
2011
2010
2009
2008
2007
2006
2005
2004
2003
2002
2001
2000
1999
1998
1997
1996
1995
1994
1993
1992
1991
1990
1989
1988
1987
1986
1985
1984
1983
1982
1981
1979
1978
1977
1974
1972
1953