Solo Show
Jun 11 — Aug 13, 2021
Walton's second solo show at Fleisher/Ollman includes a selection of floor, pedestal, and wall-based sculptures that unite unexpected materials in rigorously crafted, subtle gestures.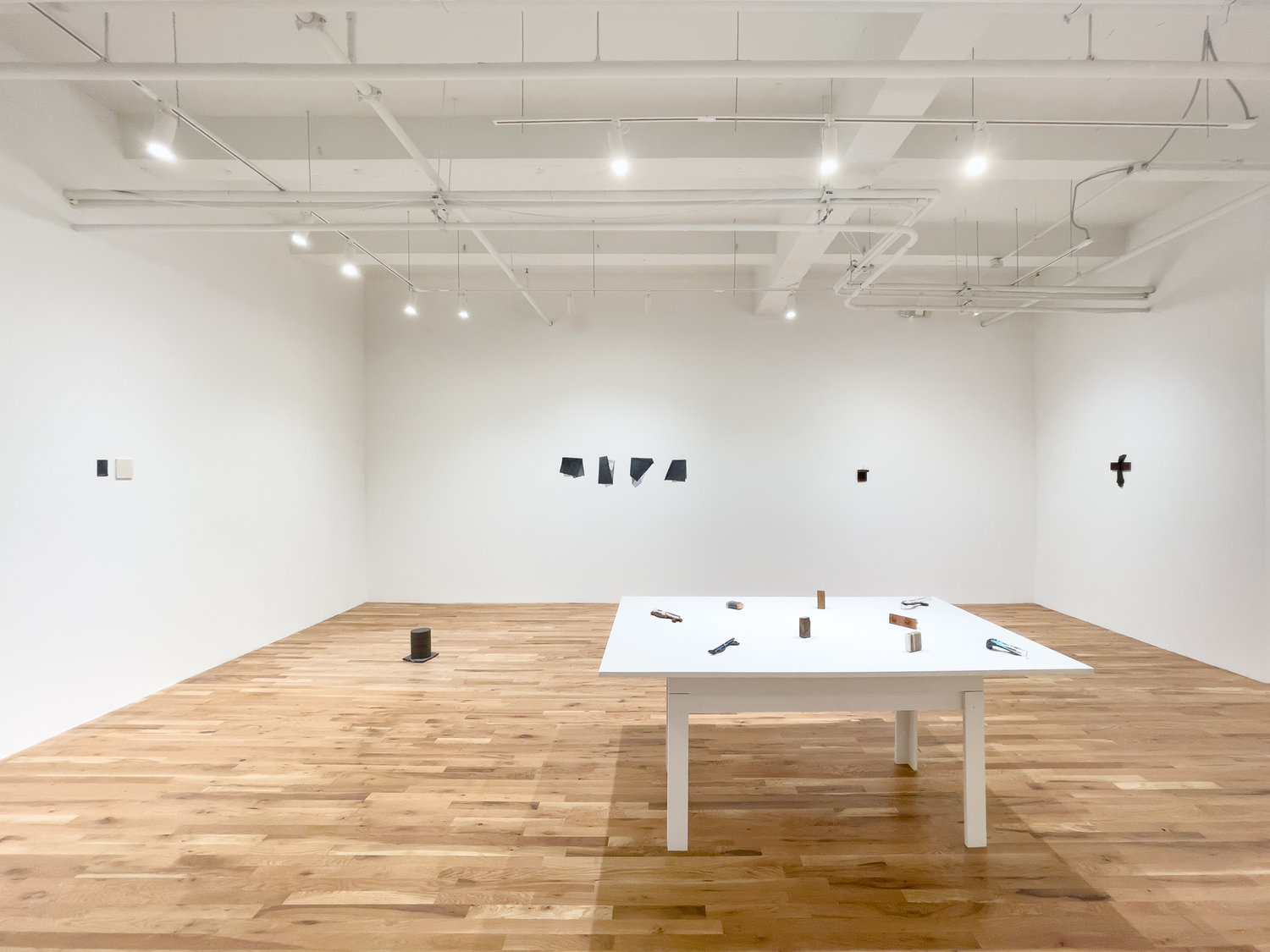 Solo Show
Jun 11 — Aug 13, 2021
In Close Closer, Molly Metz presents new paintings and pit-fired ceramics. This is the artist's first show at Fleisher/Ollman, and we are pleased to announce her representation.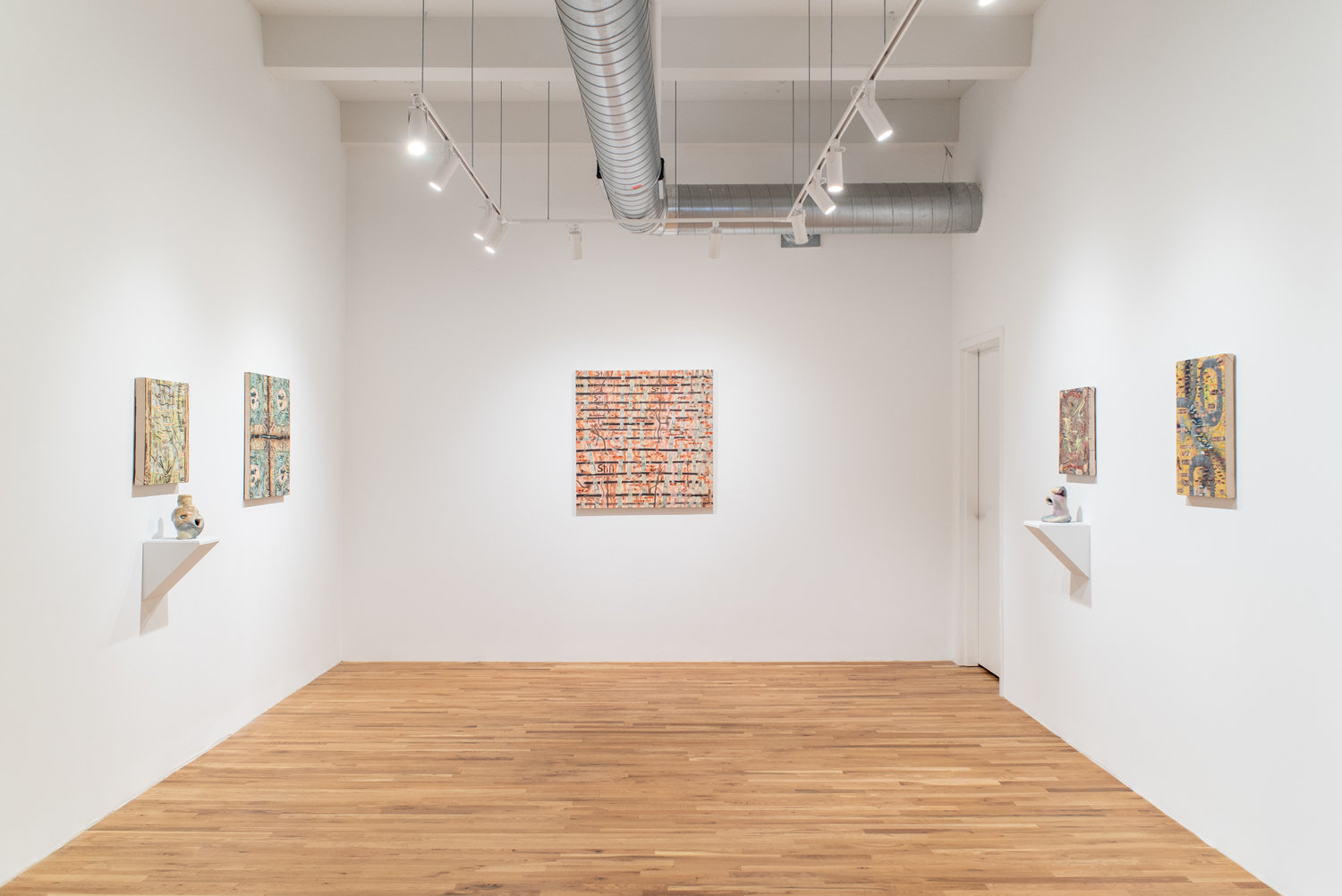 2021
2020
2019
2018
2017
2016
2015
2014
2013
2012
2011
2010
2009
2008
2007
2006
2005
2004
2003
2002
2001
2000
1999
1998
1997
1996
1995
1994
1993
1992
1991
1990
1989
1988
1987
1986
1985
1984
1983
1982
1981
1979
1978
1977
1974
1972
1953